For a while I've been searching for the best healthy snack to stock up at my office pantry. The type of snacks that can even sometimes replace a meal when I don't have time to get launch or dinner.
In my quest for the best healthy snack to buy I curated a list that I wanted to share in this post. Here they are:
Soups from Culture One Foods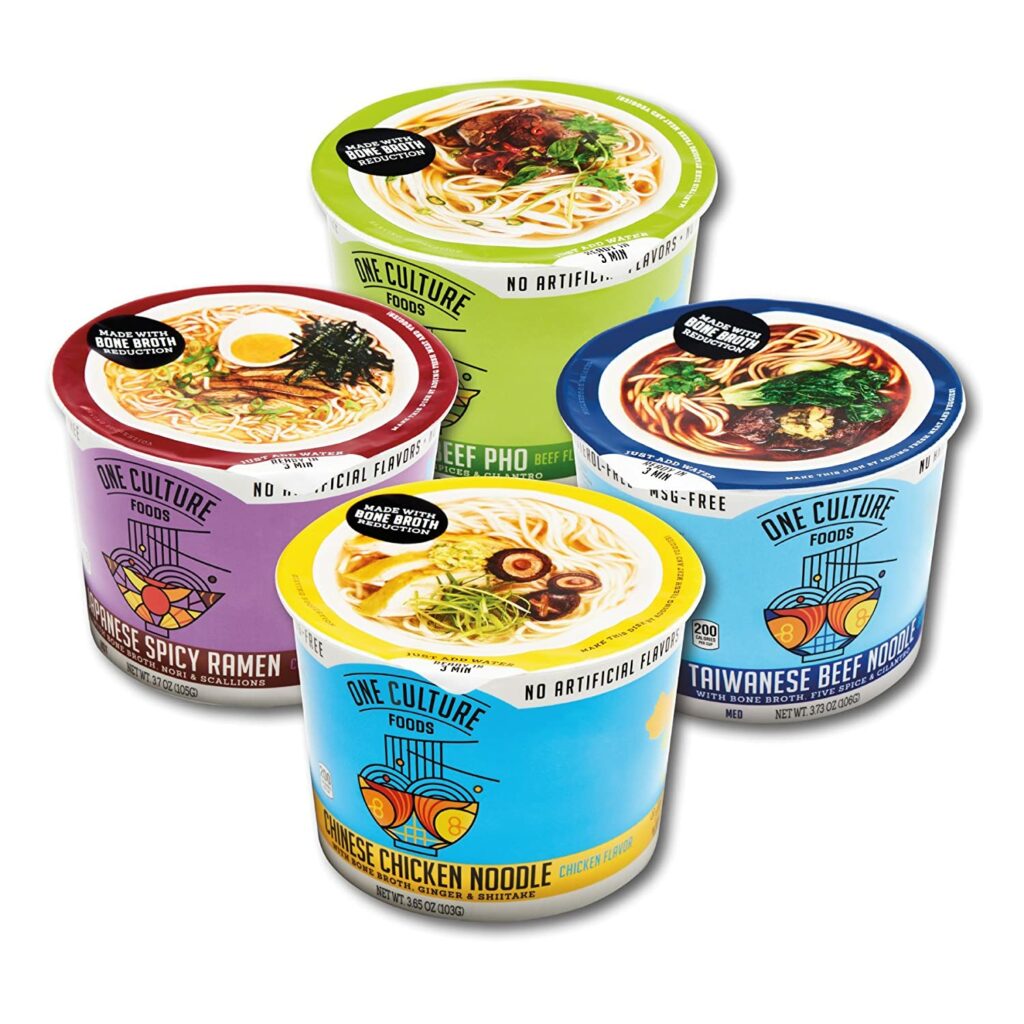 They are soooo delicious and healthy! My favorite are:
Vietnamese Beef Pho
Chinese Chicken Noodle
Taiwanese Beef Noodle
Japanese Miso Ramen
In that order! 😉
Buy them here: oneculturefoods.com/shop or on Amazon.
KRAVE Jerky Gourmet
They have great flavors, this is healthy jerky that you can add to your soup from above. I do it all the time and in particular love the flavors: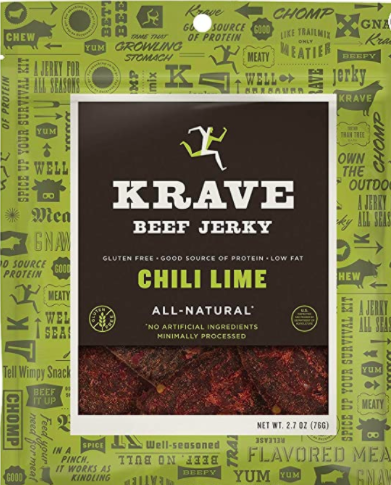 2. KRAVE Jerky Gourmet Pork Cuts, Black Cherry Barbecue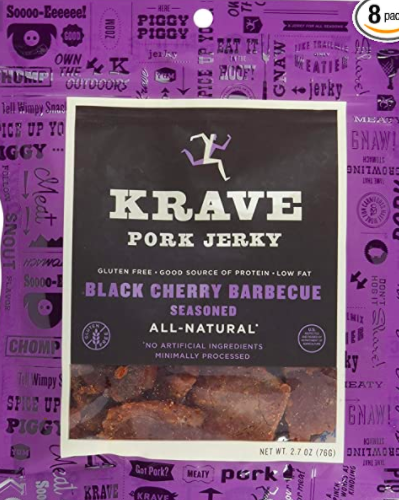 3. KRAVE Jerky Variety Pack (Beef Jerky, Pork Jerky) Assorted Flavors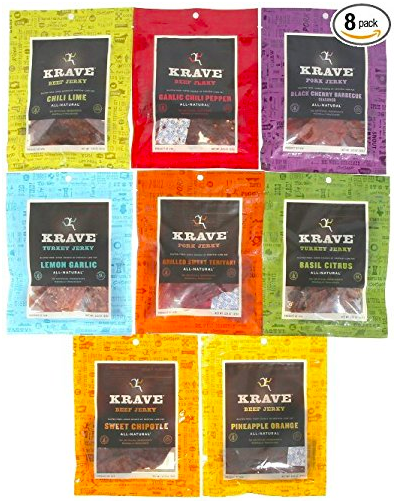 EPIC Salmon Jerky Bites, Maple Glazed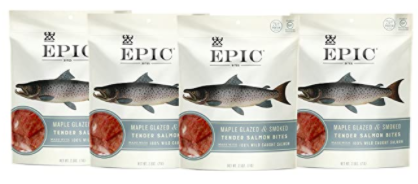 This Salmon Jerky is delicious and of course healthy. It can be a bit on the pricer side but oh so worth it!
Click the image to buy, I buy the packs of 4. If you one a single one first to try then click here.
DANG Sticky Rice Chips Coconut Crunch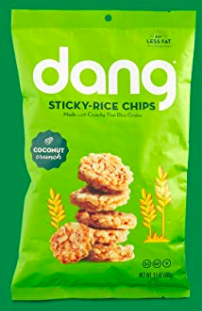 They are soooo good omg! When I first tried them I was like "WHAT IS THIS?? I WANT MORE!!"
Click the image to get a pack of 4.
That's it for now. I'll be coming back to this post periodically as I discover more delicious healthy snack to buy.
Helena