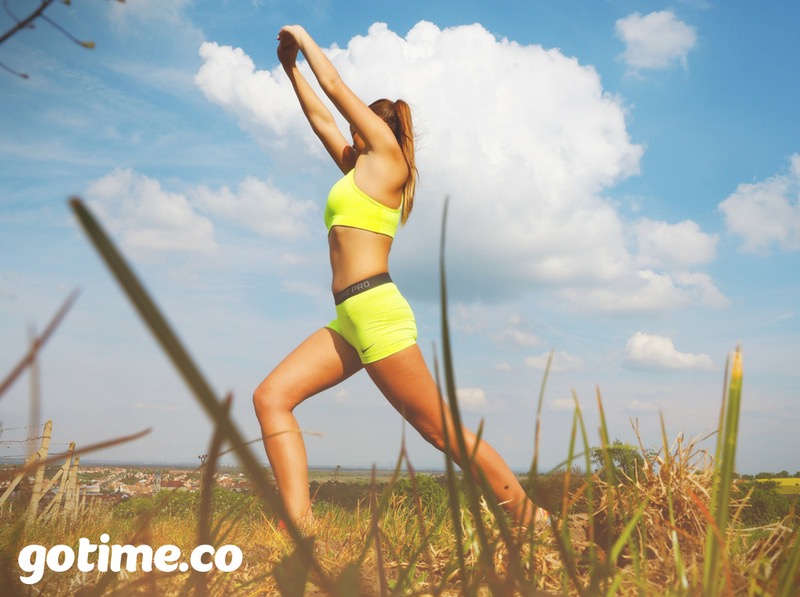 Your guide to burning fat fast.
Overall fitness is strategic a balance of many things, and working out is a big part of that equation. As we ring in the New Year many of us will be thinking about our fitness resolutions. We have resolved to move more, lose weight, eat healthier. To help streamline your path to a healthier you, we have compiled a list of 5 activities that burn the calories away!
1. Rowing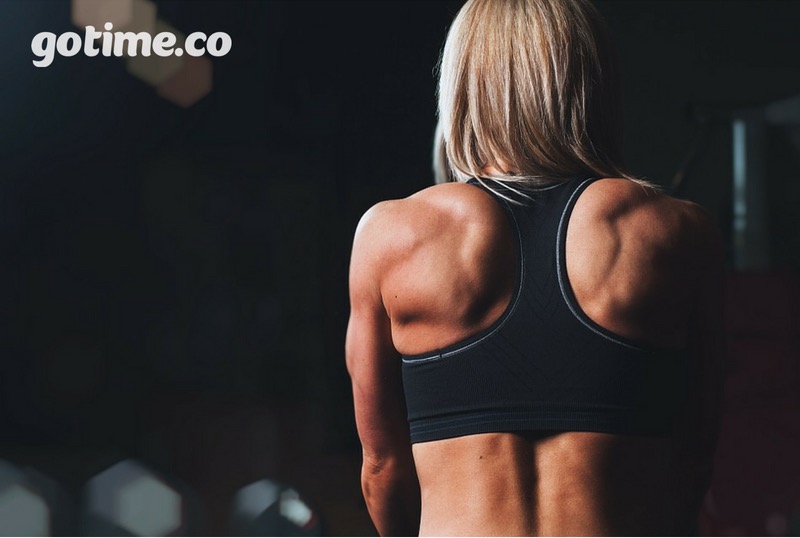 Rowing is a great way to target your upper body while burning hundreds of calories. During one hour-long session of rowing you can burn approximately 700 calories. Rowing is especially good if your lower body needs a rest. You can use this workout to focus on toning your arms and building up your core muscles!
2. Cycling
Whether you want to cycle outdoors or take a spinning class inside, cycling is a great way to utilize all of the muscles in your body and burn calories. An hour long ride can burn around 600 calories!
3. Kickboxing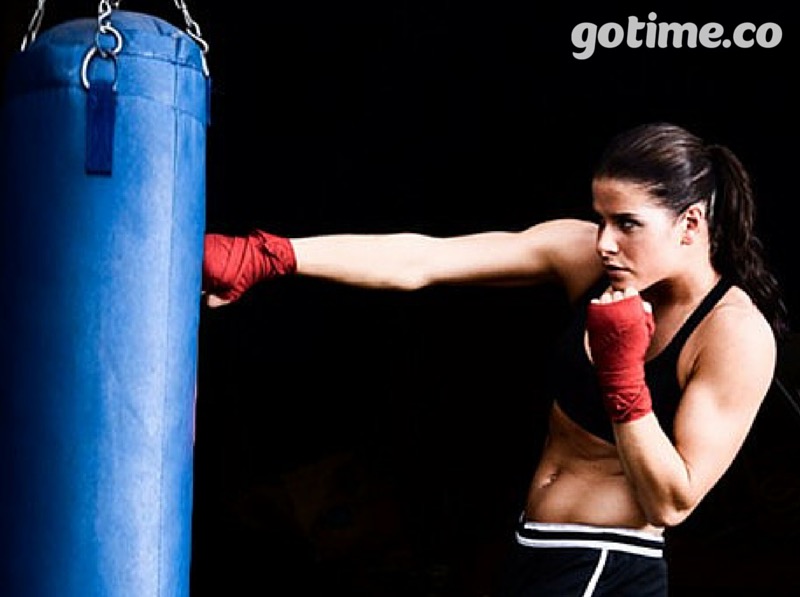 The best way to get out any built up stress or aggression is to have a intense workout session. A great way to do this is with kickboxing or boxing. Not only will you burn around 800 calories, but you will feel much better afterwards!
4. Barre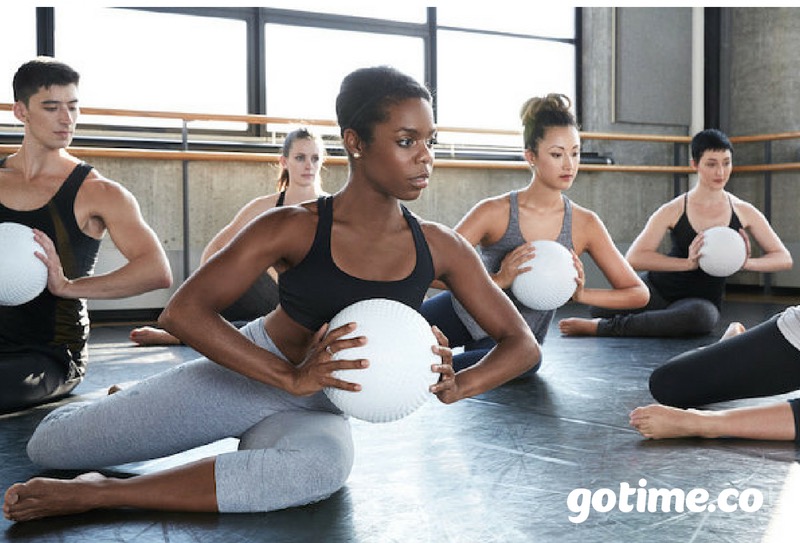 For those of you who are intrigued by dance inspired movements, barre is the way to go! Barre workouts are intense with dance, pilates, and yoga moves incorporated during the hour session. An hour of barre will burn around 500 calories.
5. Jump Rope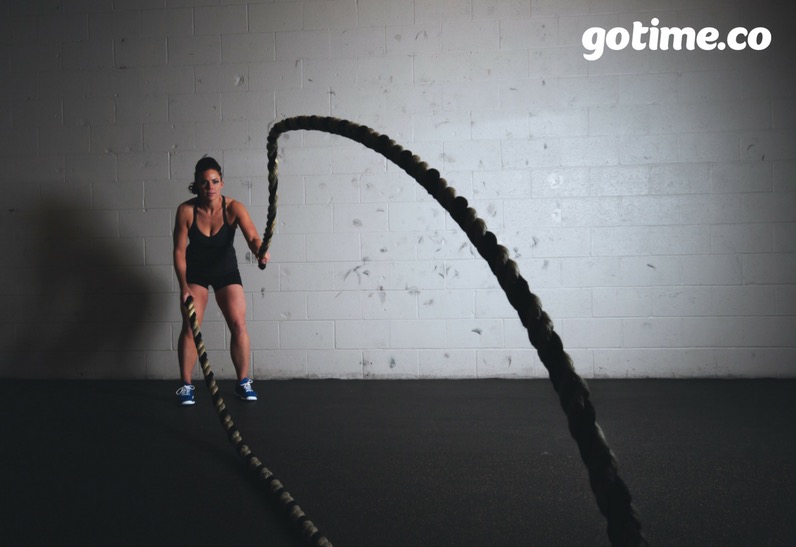 If you just don't feel like heading to the gym, turn on the TV and start jumping rope! There are no excuses in fitness and every day counts! Jumping rope for an hour will burn about 600 calories. Mix in some intermittent planks to help target your core and get in a great workout from the comfort of your own home.
There are many ways to burn calories and get fit, but the most important thing is that you get up and get moving! It's time to work off all of the holiday food that we've all been eating the past month!