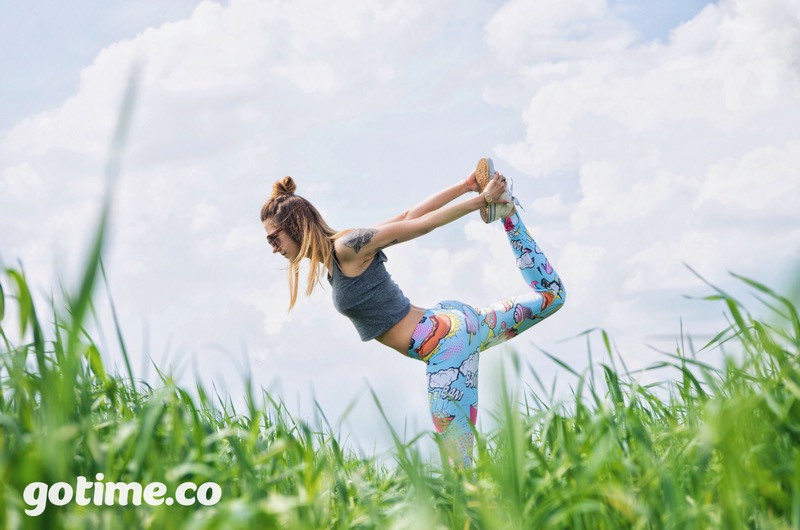 Your guide to finding peace of mind through fitness.
It's time to change our attitude about fitness so that it can bring us peace of mind. Often times being healthy and staying fit is viewed as something that we HAVE to do, but health and fitness can bring great joy into your life. Use the tips below to help bring peace into your life through fitness!
1. Change your Attitude about Fitness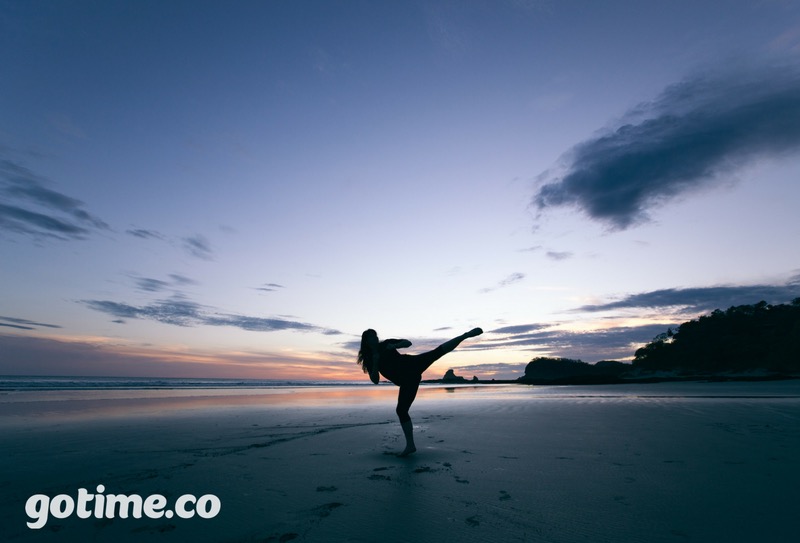 Leading a healthy lifestyle isn't designed to be stressful. Exercise and fitness should help to alleviate the stresses from your daily life and aid you in being the best version of yourself. Instead of thinking that today "I HAVE to go to the gym," change your thinking to "I GET to go to the gym". Then, finish each workout session with 15 minutes of yoga, stretching, and breathing to feel rejuvenated and at peace with yourself.
2. Redefine your Limits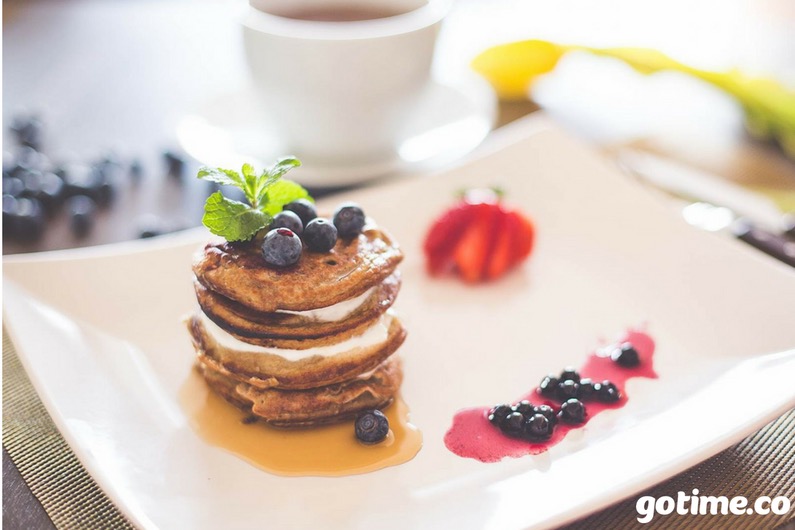 Often times we set hard limits for ourselves. Go to the gym six days a week, don't eat chocolate, don't eat sugar or carbs. While this approach may work for some, it isn't the best technique for everyone. It is important to redefine your limits so you don't feel caged in by the health and fitness. Workout hard, but when you want a chocolate covered strawberry, eat it! Limits are important when it comes to health, but it's more important to keep realistic goals in mind for yourself. At the end of the day, your health and happiness is the most important thing.
3. Find your Outlet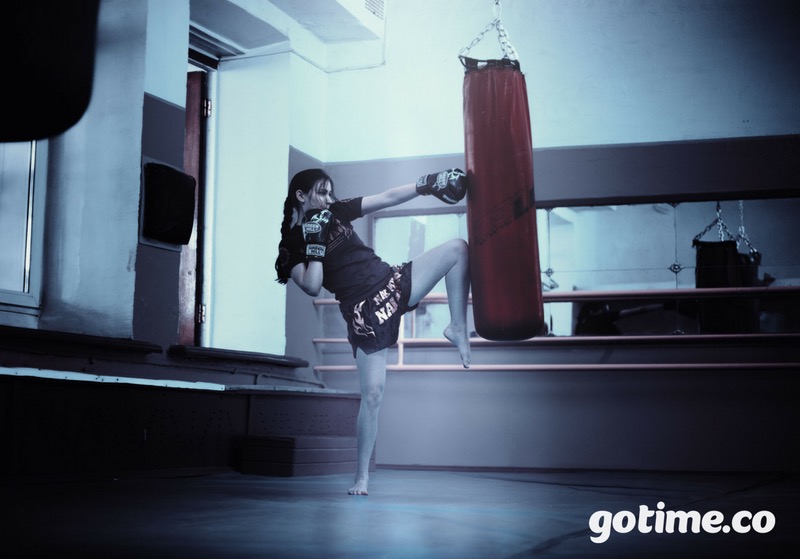 When finding peace of mind, it's important to identify weak points in your daily life and find some form of physical fitness that will help you release the emotions you have built up. If you are the type of person to get angry quickly, maybe you need to take a kickboxing class to get out all of the pent up frustration. On the other hand, a calming yoga class may help to clear your mind. Whatever your personality may be, investigate and find yourself the perfect workout class to help keep your body and mind healthy.
4. Get Outdoors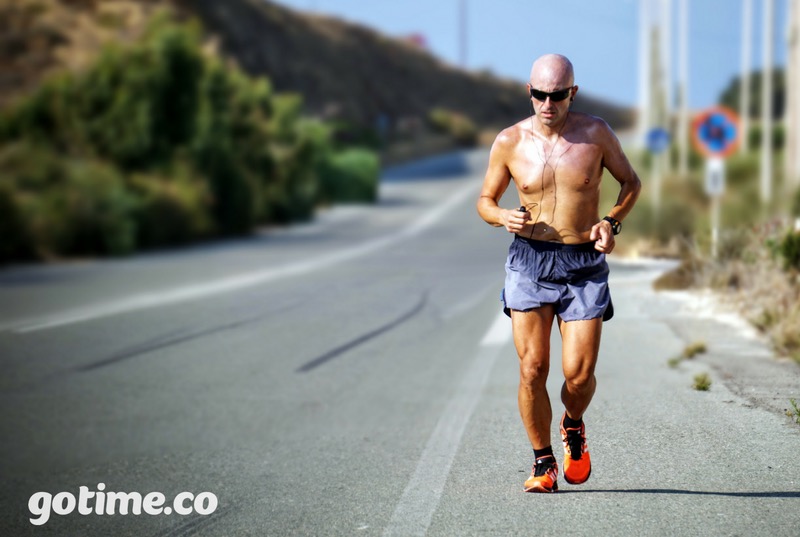 Before heading into the gym for a workout, take a short jog outdoors to warm up. This is the perfect time to appreciate nature and think about what your intentions are for your upcoming workout. Appreciating the great outdoors is generally a great way to get in touch with yourself and help to create that desired sense of peace.
5. Be Consistent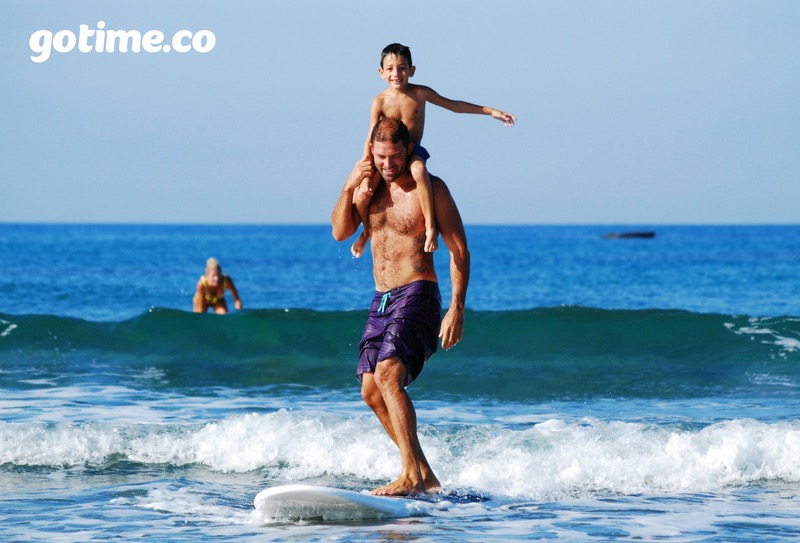 Once you discover the fitness tips and tricks that help you to become the best version of yourself, do them often and do them with intention! It is a good idea to keep a journal to monitor how you feel after trying certain methods and workouts. It is important to remember that health and fitness aren't simply about your body, but also about your mind.
This week incorporate one or more of these tips into your workout and find peace of mind. Let us know what tricks work best for you!