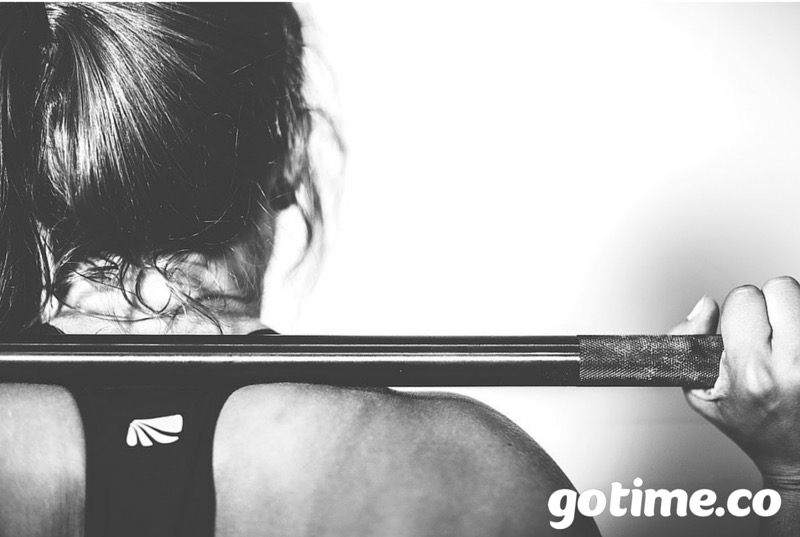 Fit is not a destination, it's a way of life. 
Often times, getting yourself out the door and to the gym is a real chore. Each day you do the same routine: elliptical, strength train, stretch it out. Without much variety, it is easy to lose motivation and dread your time at the gym.
But we don't believe that fitness should be boring; fitness is motivating and energizing! Below, we have created a list of tips to help keep your path to fitness interesting.
1. Personal Trainer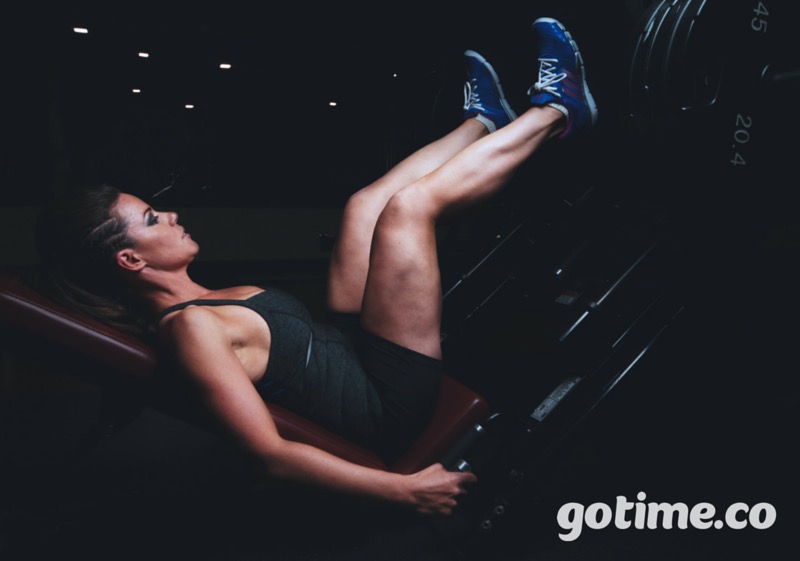 If you are stuck doing the same workout routine day in and day out, consider hiring a personal trainer to help amp up your routine.  Personal trainers will not only give you new ways to perform exercises, but they will act as motivation. It is much more difficult to phone in your workout when a professional is watching over you!
2. Fitness Classes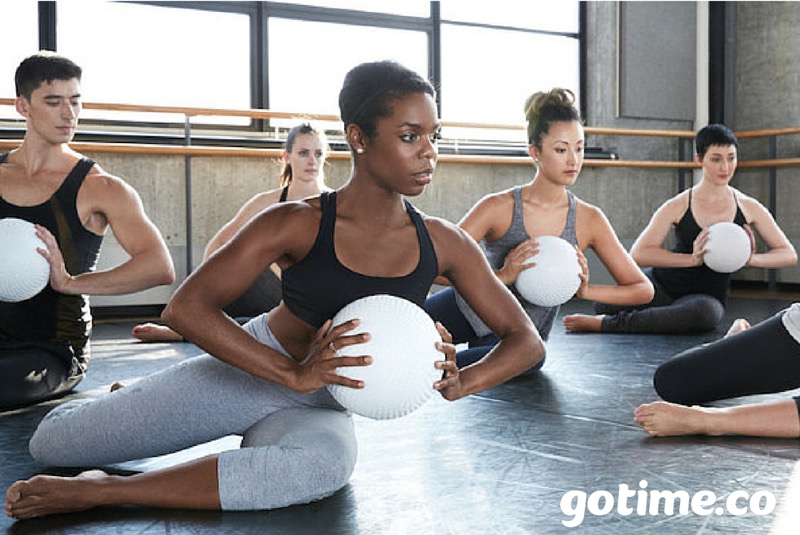 If hiring a personal trainer is a little out of your budget, consider trying a new fitness class. Many gyms offer passes that allow members to try many different types of classes. If you usually stick to gym equipment, try a yoga or pilates class; you will learn how to use your own body weight to workout. If you are already a fan of yoga and pilates, try a more upbeat class such as SoulCycle or Zumba to help renew your love of fitness!
3. Go Outdoors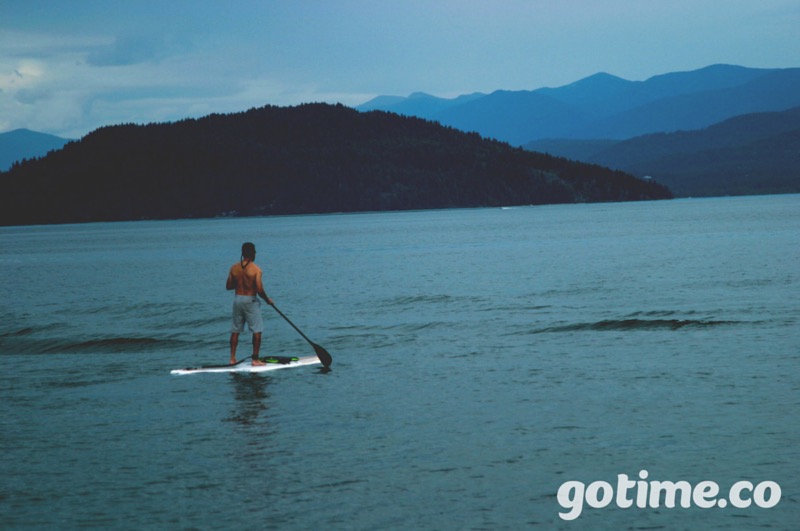 A great way to become more familiar with your community is to explore your local area to find outdoor exercise opportunities. If you live near a body of water, kayaking and paddle boarding are great ways to exercise your arms and core and running on the beach beats a treadmill any day! For more inland areas, hiking is an excellent way to fit in a full-body workout. In the winter, nothing trumps a snow day used for skiing and snowboarding! Exploring the great outdoors is not only satisfying, but it provides many opportunities for fitness; you may not even realize you're exercising!
4. Try Something New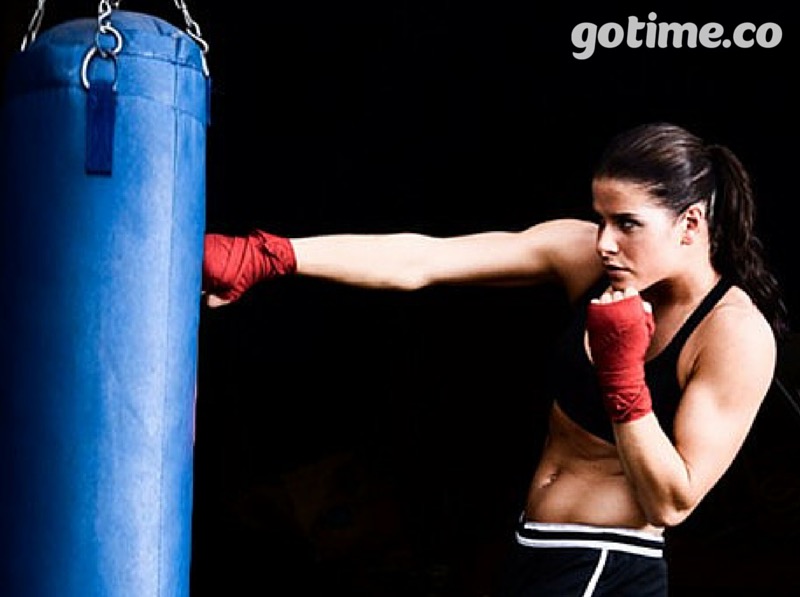 It may seem simple, but trying something new may help to renew your love of exercise. Swimming, rock climbing, martial arts, boxing, and salsa dancing are all alternative ways to get your body moving outside of the gym. To help explore different options, ask your friends how they get active and tag along with them. It is likely that there is a great exercise option for you that you haven't found yet!
 5. Change the Small Things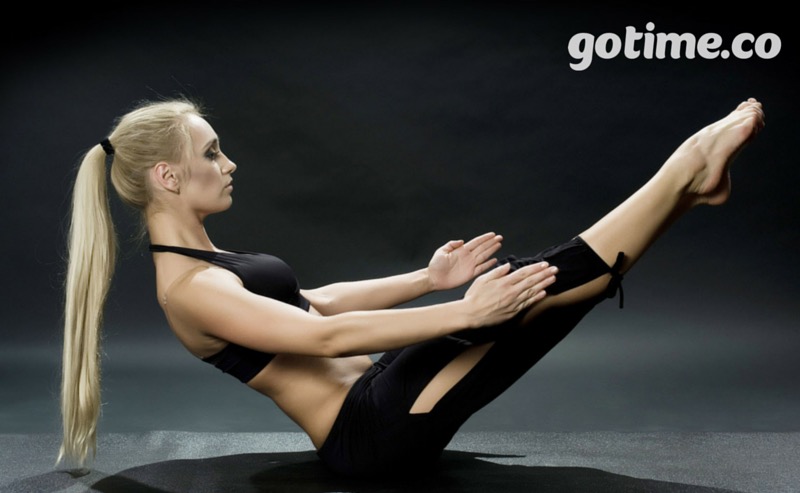 If you feel most comfortable in the gym, but still want to amp up your workout routine, consider changing small components of your workout. If you always get on the treadmill, try the elliptical or a stationary bike. Turn your plank session into a side plank session. Keeping your fitness routine interesting is about challenging yourself; utilize every opportunity to do so!
It's not always easy to stay motivated when it comes to working out, but continuously changing your workout routine is a good way to keep it interesting! Make a goal to try something new at least one day each week and you will notice a new excitement when it comes to working out!