Your holiday gift guide for the health nuts in your life.
Thanksgiving has passed and the holiday season is among us. It is time to buy gifts for family, friends and coworkers. This often times makes the special holiday season stressful and taxing. To help relieve this stress and bring joy back to the season, we have compiled a list of gift ideas for the health nuts in your life!
1. Wearable Tech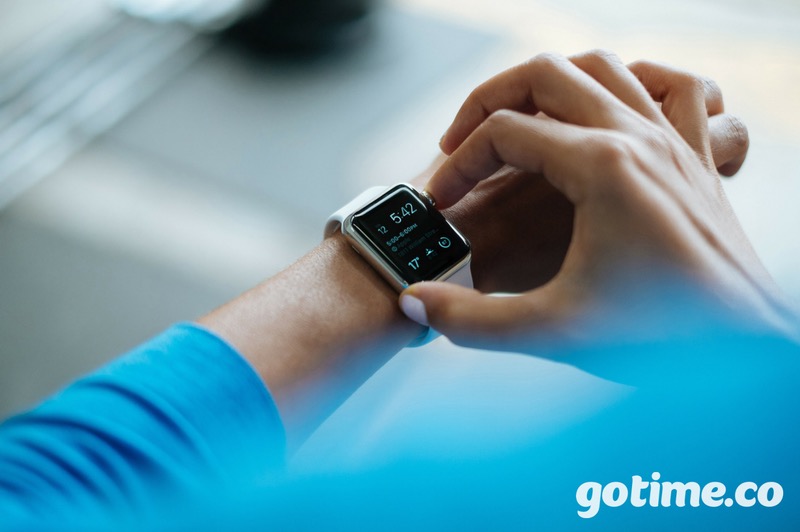 The holiday season is a great time to buy your family, friends, and loved ones wearable technology. Not only will they be keeping up with fitness trends, but they will be able to better track their progress. This will streamline the process of tracking progress of New Year's resolutions. From fancy to functional, fitness trackers come in all different shapes and styles for the unique personalities in your life.
2. Personalized Workout Accessories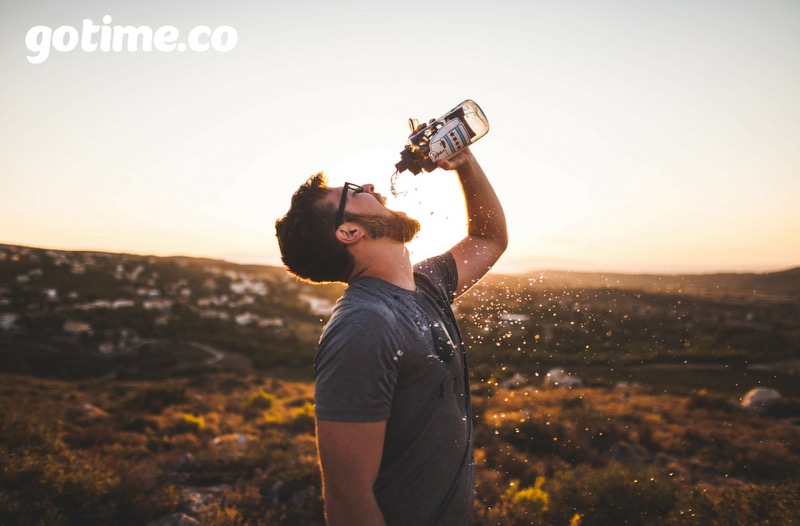 Nothing will motivate the fitness fanatics in your life quite like personalized gym accessories. A personalized gym back, yoga mat, or water bottle, will make them feel energized to hit the gym right after opening their present. Another idea to accommodate the health conscious is gifting them with a personalized journal just for fitness. In it, they can monitor fitness activity, healthy meals, and sleep.
3. Workout Gear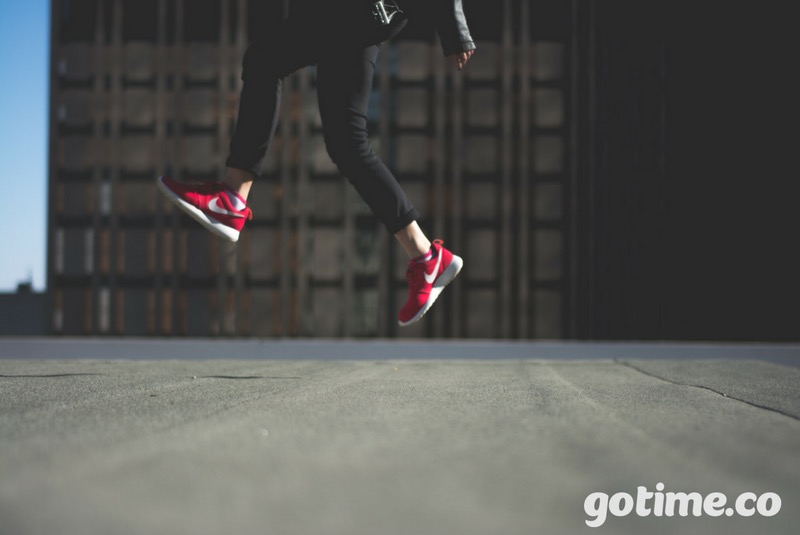 Fitness freaks may have a ton of it, but they will never have enough of it! This year, surprise the fit folks in your like with the workout gear of their dreams. Trendy workout clothing is pretty easy to find. Depending on your budget, you can get trendy and functional workout clothes anywhere from LuLu Lemon to Target. Foam rollers are another way to really impress the health nuts on your list. This one gift will help them to stretch out muscles they don't even know they have.
4. Workout DVDs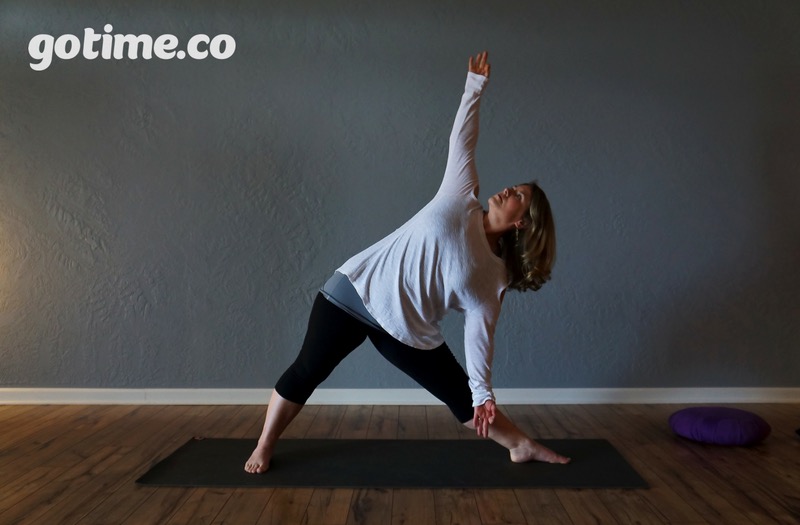 This time of year tends to be chilly. Search online for an ideal workout video to suit the fitness addict on your holiday gift list. Exercise videos are a great way to shake up a workout while staying warm in doors. There are many variations of workout videos ranging from yoga, to kickboxing, barrre, and cycling. Grab a few videos and start filling some stockings!
5. Gym or Sport Club Membership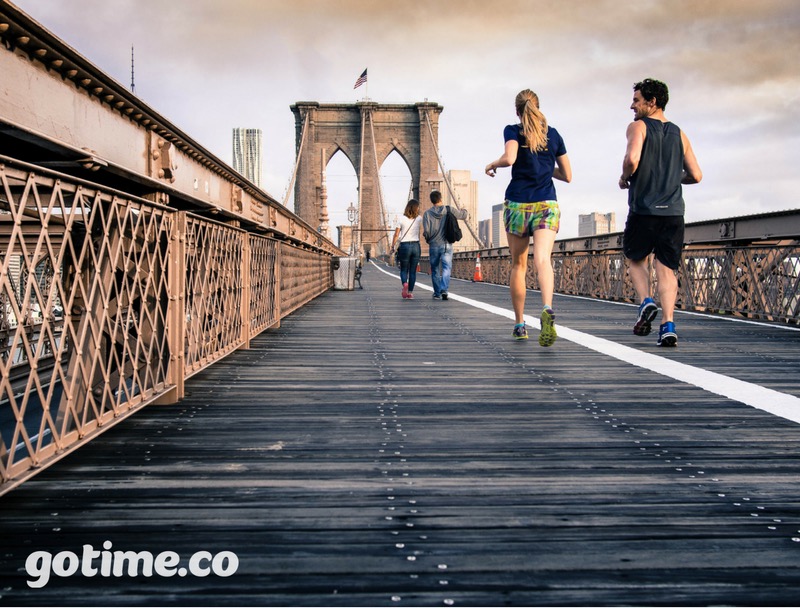 A great way to surprise a health nut is to get them a membership to new a new type of sports club or gym. This will enable them to try new things they may not normally try on their own. Another great idea is to buy them a package of sessions with a personal trainer. As mentioned above, the New Year is the best time to start new habits and get in a new routine. To give them an extra surprise, sign them up for a 5k or half marathon to give them something to look forward to!
The holiday season always brings hectic schedules and long days. It is hard to find time to shop for everyone on your list. However, this listicle should help ease the pain of shopping for your loved ones who are fitness obsessed. The holiday season should be about family, friends, and happiness so we are trying to make it as easy as possible for that to be true!