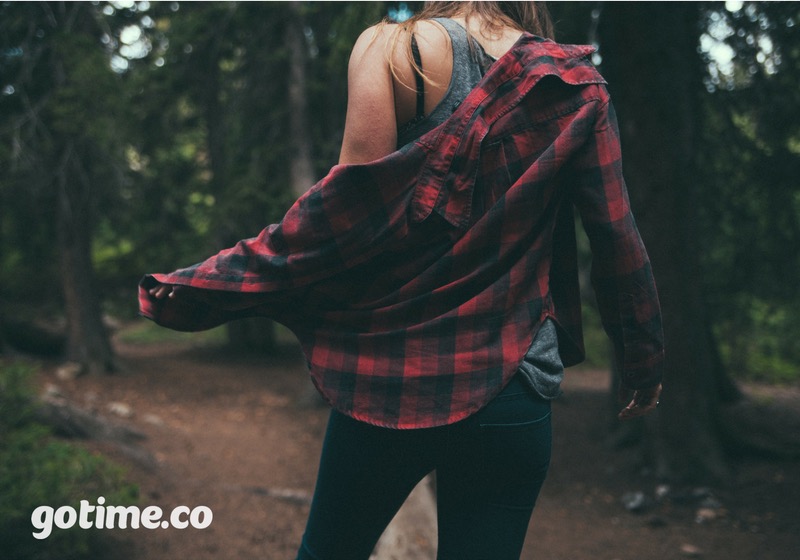 Your guiltless guide to avoiding holiday weight gain
If there was one word to describe the holiday season, it would be temptation. Parties, family gatherings, and an excess of pumpkin pie during this season tend to tempt even the strongest of health nuts. It takes a special kind of person to adhere to a healthy routine during this time. To help make your journey easier, we have created a guiltless guide to avoiding holiday weight gain and maintaining your health even in the face of temptation.
1. Routine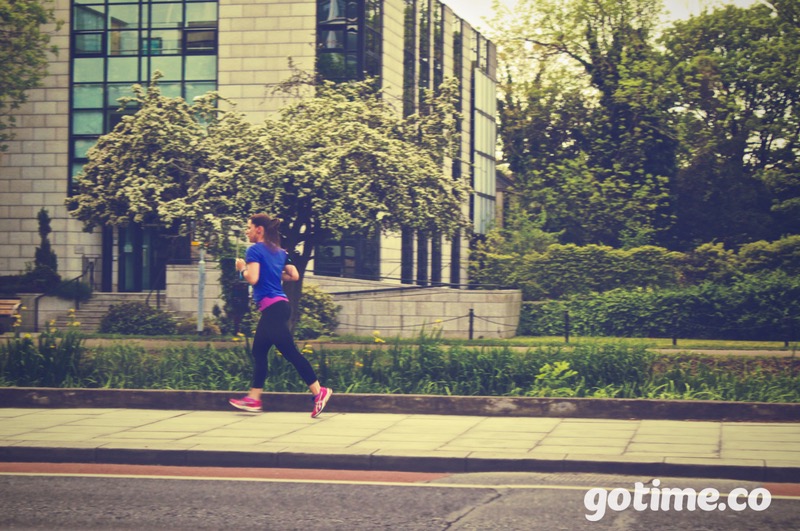 Whether you exercise in the morning, on your lunch break, or in the evening, pick a routine and stick to it. Consistency in routine will help you to remain happy and healthy during the holiday season. Furthermore, keeping a solid workout routine will help you to be less stressed which is a key component in keeping your weight down…no stress eating over here!
2. Regular Diet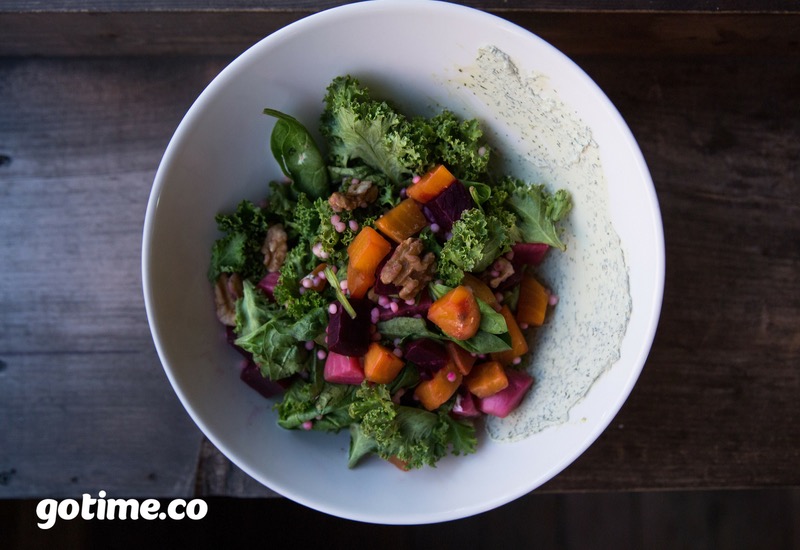 The holiday season can be stressful, but don't let family stress and gift lists keep you from being your healthiest self. In order to maintain your diet, make sure not to restrict yourself before attending a holiday function. This will only confuse your body and lead to overeating later. Lastly, if there isn't a holiday treat that you are dying to have, it is better to have a taste rather cutting it out completely. It's important to be conscious and cut back on tempting treats, but don't withhold them from yourself. It is the holiday season after all; a time to be joyful and merry!
3. Food Swap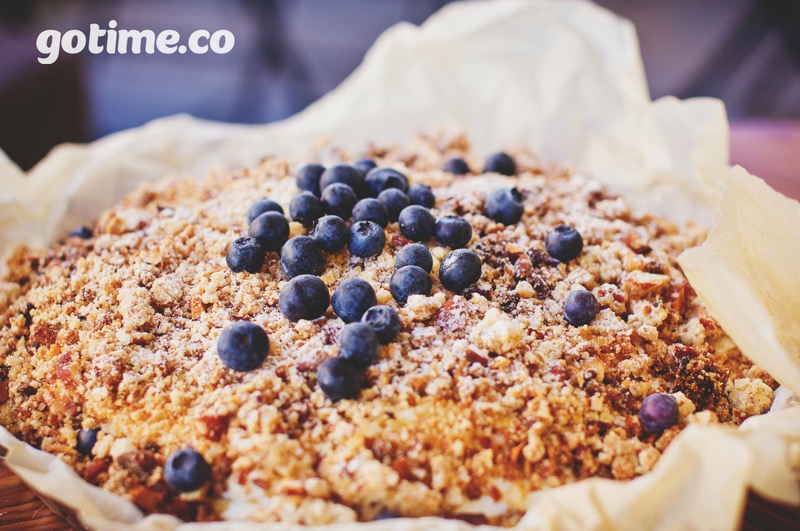 We all love apple pie, mashed potatoes, and other goodies during the holiday season. While it's important to keep traditions, it is also important to lookout for your overall health. In order to make the healthiest choices, considering certain alternatives. Instead of piling sour cream on your mashed potatoes, scoop a dollop of greek yogurt on them instead. When your craving for pie won't go away, grill peaches or apples and top them will cinnamon to satisfy your craving.
4. Ditch the Leftovers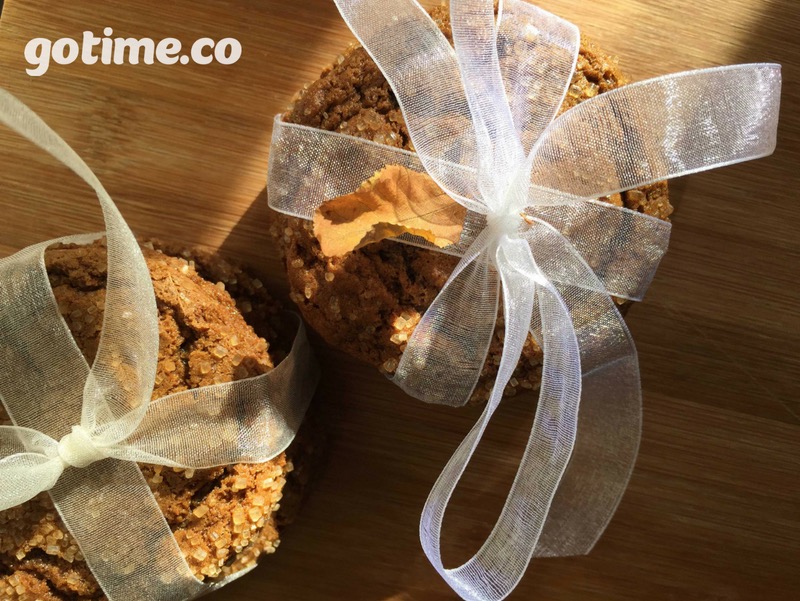 Temptation rears itself in the the worst way after the party is over. Leftovers pile up in the fridge and tempt you when you are trying your best to simply eat healthy. To rid yourself of the temptation give your leftovers to your friends, donate them, or freeze them. Sure, the pumpkin pie from the office holiday party was delicious, but it isn't necessary to eat three more pieces the next day.
5. Use the Buddy System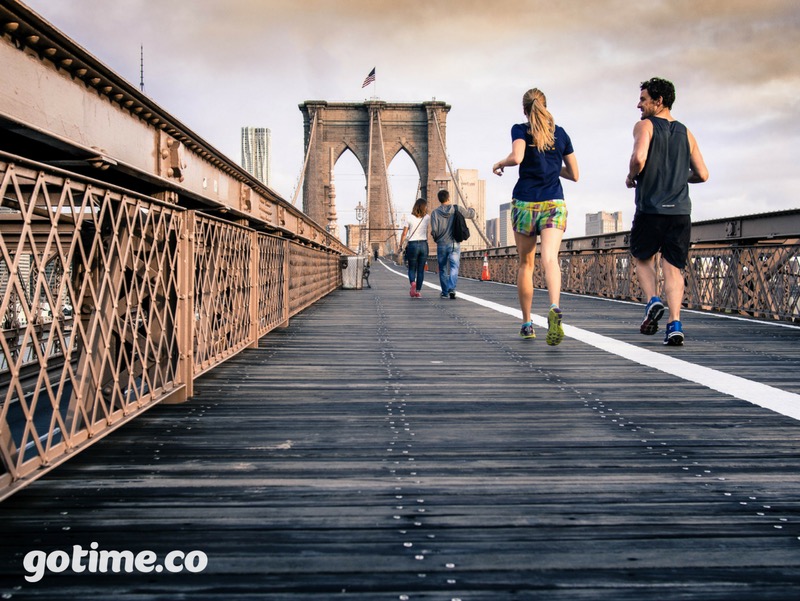 Some temptations are beyond what we can control on our own. Team up with a friend or family member this holiday season to hold each other accountable. Head to the gym together, check in with each other, and build each other up for the best success. If you need extra motivation this season, check out our article about motivation!
For many, the holiday season is something to look forward to, but for others, it is something to fear. The temptations that come with food and overall health during the holiday season are daunting. To ensure you are being your healthiest self, use this guide to hold yourself accountable and enjoy this holiday season!